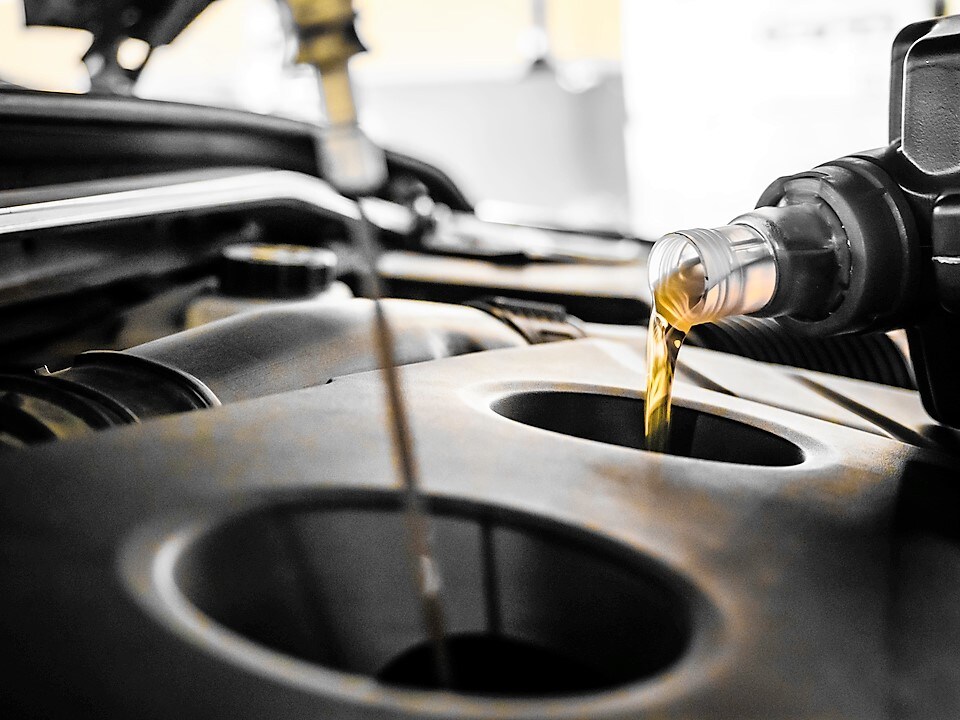 The Reasons You Should Keep Up with Your Scheduled Oil Changes at Ridgeland Mitsubishi in Ridgeland, MS
With all the hustle and bustle in the lives of many of our Jackson, MS customers, it is understandable why their vehicle's routine maintenance isn't at the forefront of their mind.  When you've got so many things on your mind-your family, errands, appointments, it can sometimes seem like a stretch to fit one more thing onto the docket.  It is important, however, that your regular car service is completed.  Our vehicles are very important to us and expensive auto repairs caused by neglected car maintenance can be avoided.  One of the major services that should be kept up with are oil changes, but where can Brandon, MS customers go to take care of this auto service need?  The service center at Ridgeland Mitsubishi, located at 1860 E County Line Road in Ridgeland, MS, is a great place to get your oil changes, and your other maintenance and car repairs, done with quality and efficiency.
Why Are Oil Changes So Important?
It's easy to ignore what you can't see.  None of us can see what oil is doing for our car, but rest assured, oil is the lifeblood of the engine.  Regular oil changes help keep the engines of our Madison, MS customers running smoothly and to the same standard of excellence they have come to expect from a Mitsubishi car, hatchback, CUV, or SUV.  Oil changes prevent grime, dirt, and sludge from causing wear on your engine.  Sludge, itself, is a byproduct of old oil breaking down and oxidizing.  It is one of the more harmful things to which an engine can be exposed.  Pearl, MS drivers should also know that oil changes ensure that proper lubrication is maintained, so engine parts don't begin rubbing up against each other, causing friction, and eventually, major damage.  Changing your oil also allows for the oil filter to be replaced, which will prevent it from getting clogged.  A clogged oil filter will result in oil not being able to flow properly to the engine.
Get Your Oil Change Today
The service center at Ridgeland Mitsubishi, in Ridgeland, MS, wants to earn your auto service business.  Since we believe in making things convenient, use our online service scheduler to make your oil change appointment today and keep your Mitsubishi vehicle running to the highest standard.
Hours
Monday

8:30 AM - 6:00 PM

Tuesday

8:30 AM - 6:00 PM

Wednesday

8:30 AM - 6:00 PM

Thursday

8:30 AM - 6:00 PM

Friday

8:30 AM - 6:00 PM

Saturday

9:00 AM - 4:00 PM

Sunday

Closed