Donation Requests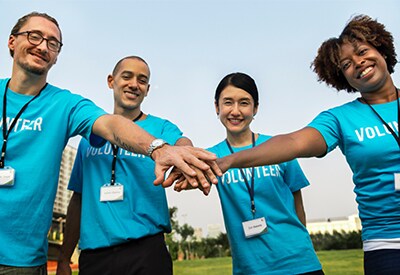 Barnes Crossing Auto Group is Looking for Local Non-Profit Organizations in Our Community
As a part of our commitment to the local community, we are looking for a local non-profit that we can help support. We take great pleasure in helping those who have the greatest interest of the community in mind, and we want to see local non-profits succeed, which is why all it takes is a simple form to be eligible for our support. After you fill out the short form on our website, our community involvement team will reach out to you with more information.
Why the Community is Important to Us
We want to see everyone in our Mississippi and Tennessee locations prosper, which is why we support local organizations - including non-profits - because they are seeking to better some aspect of our community. We know that we can only succeed if our whole community succeeds and we want to help with that in any way that we can.
Visit Our Dealership or Contact Our Team to Learn More
If you have any questions about our process or how we can help, don't wait to contact our team or visit our dealership soon. We want you to succeed in every way, and we will make sure that you have that opportunity. Even if you aren't looking for support in terms of a vehicle, you are encouraged to come and learn more about what we can do for you.